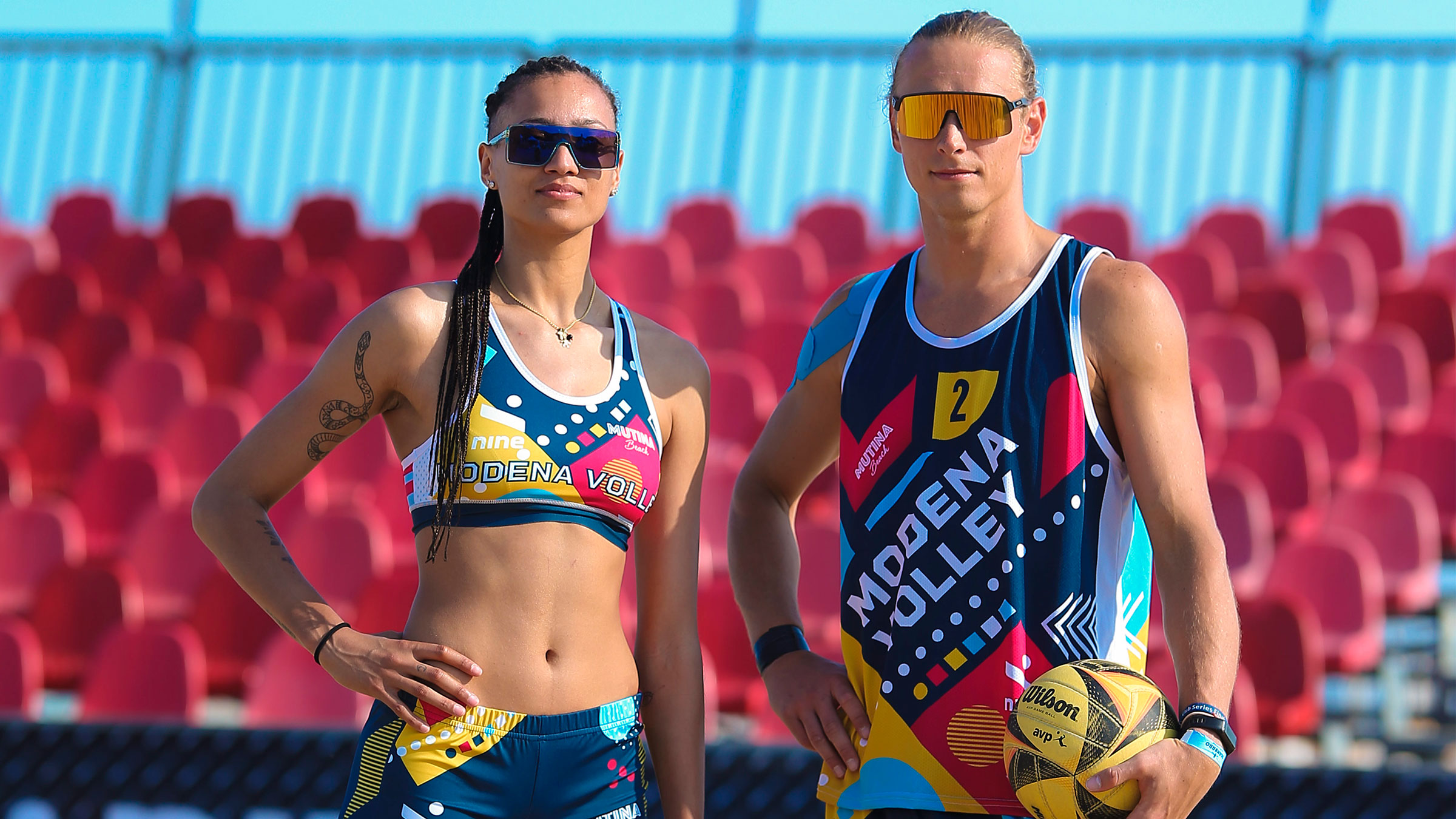 Beach Volley with Modena Volley Style: Explore Our Selection of Equipment and Clothing for Women's Beach Volleyball.
Get ready to dominate the beaches with our range of high-quality products, designed for exceptional performance and comfort in every game.
Join the Modena Volley family even on the sand and showcase your competitive spirit.