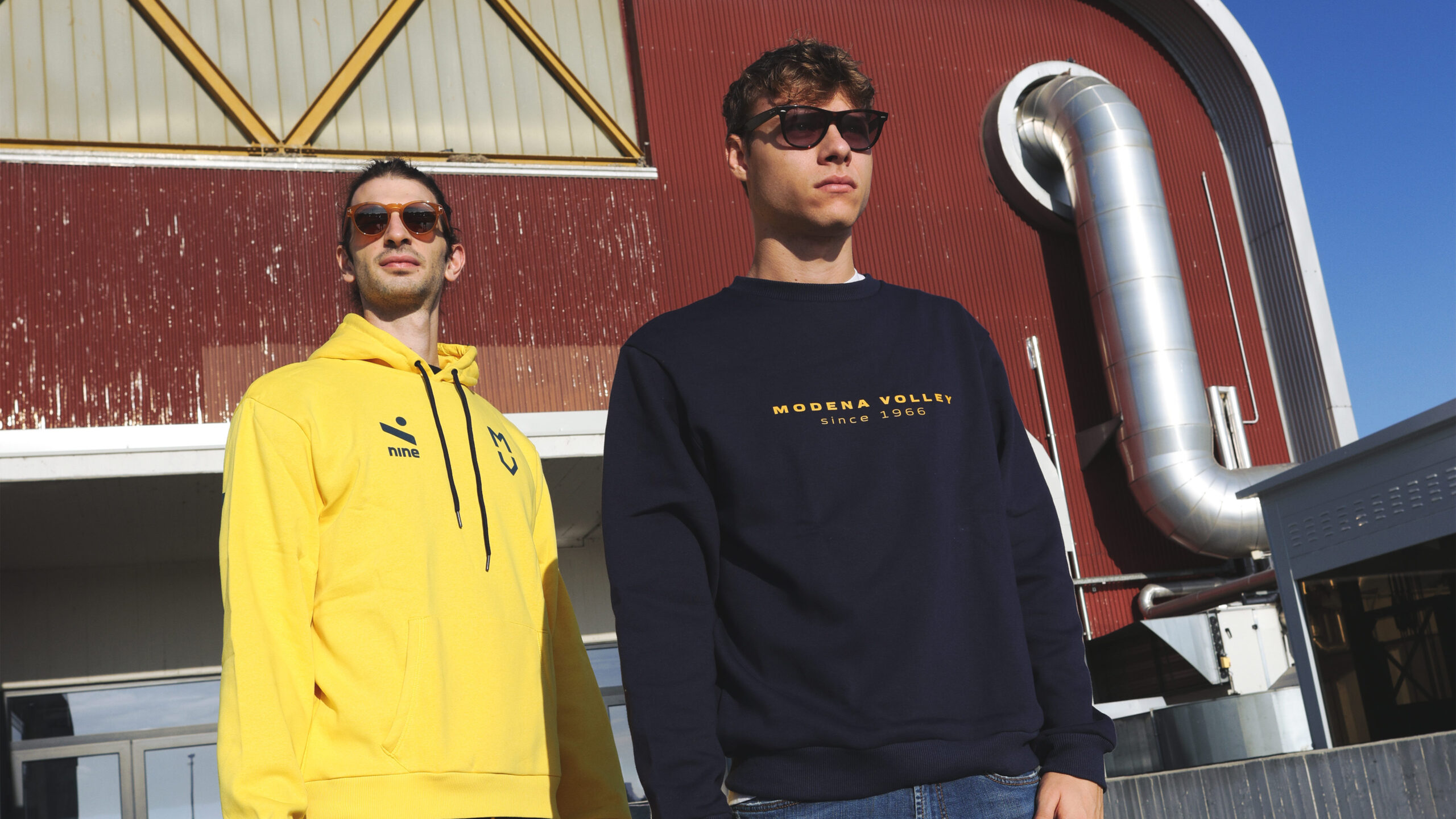 The warmth of passion, the elegance of the team! Explore our exceptional collection of men's hoodies.
These hoodies are more than just clothing; they are a way to wrap yourself in the team's passion. Made with high-quality materials, our hoodies offer unmatched comfort and style.
Whether you're in the stands or just out and about in the city, these hoodies will make you feel like an integral part of the Modena Volley family.
Featured

Featured

Featured

Featured