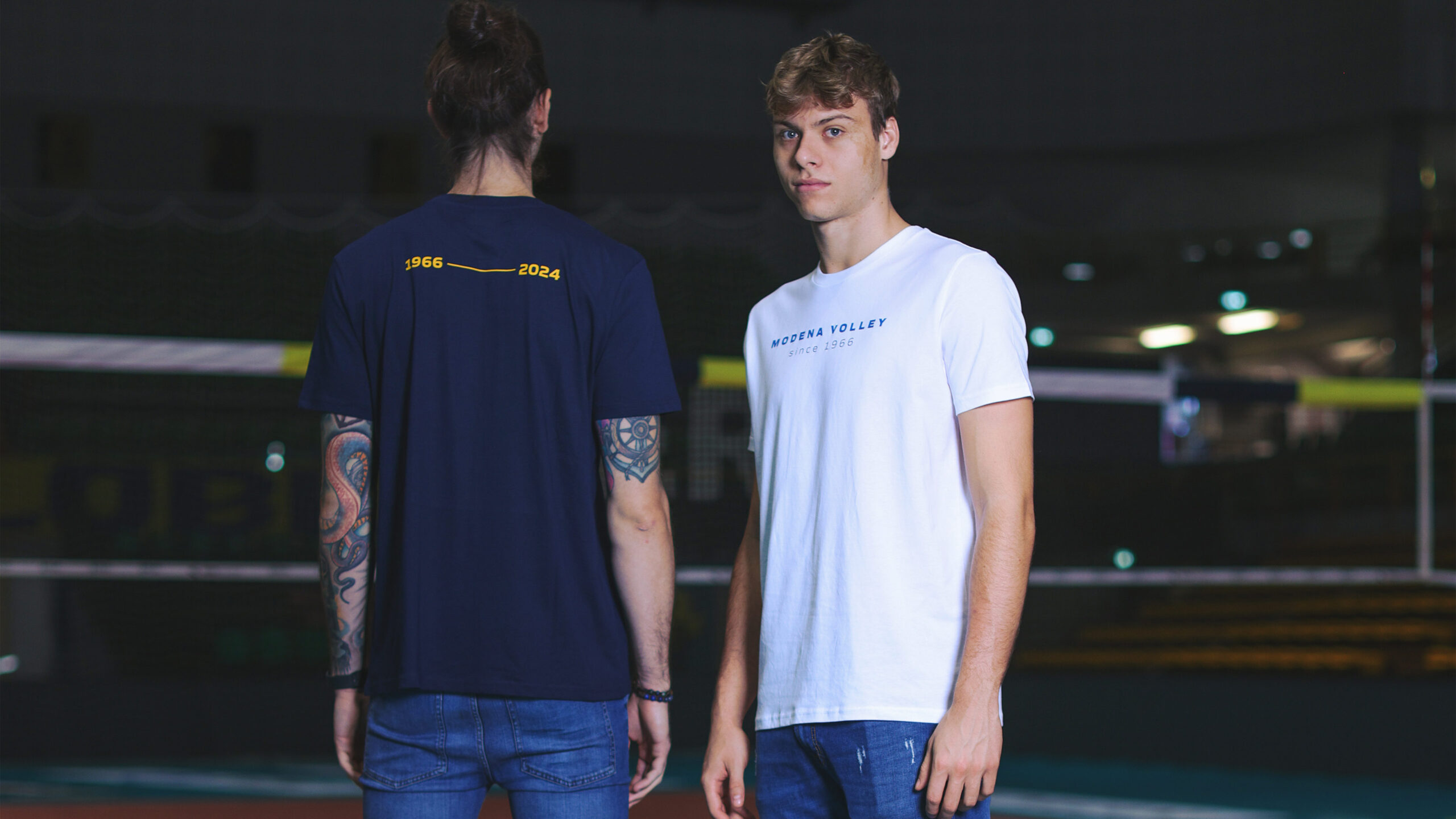 Celebrate the passion on and off the court! Explore our extensive collection of men's T-shirts. These T-shirts are not only a tribute to Modena Volley's winning tradition but also an essential addition to your everyday looks.
Made with high-quality materials and captivating designs, these men's T-shirts are perfect for expressing your love for volleyball both during games and in your daily life.
Choose your favorite and add it to your wardrobe!
Featured

Featured

Featured

Featured

Featured

Featured